My business is welcoming you on a dog-friendly holiday at my rural retreat.
Imagine sharing your much-needed holiday with your dog. Together, you'll meander the countryside, traverse the Shropshire Hills, sightsee in Bridgnorth, then relax in my spacious studio flat.
Bring your dog with you to The Studio at Heath House for your next holiday. You'll both go home happy and relaxed.
If you need a break from the busyness of life and want your dog's incomparable companionship, come and stay in my spacious, self-catering studio flat. At Heath House, you'll enjoy cosy, peaceful accommodation where you and your dog can enjoy our gardens and play in my dog-safe field. You can explore the nearby beautiful Shropshire Hills and the lovely historic towns of Much Wenlock, Ludlow, and Shrewsbury. Check availability today to schedule your dog-friendly holiday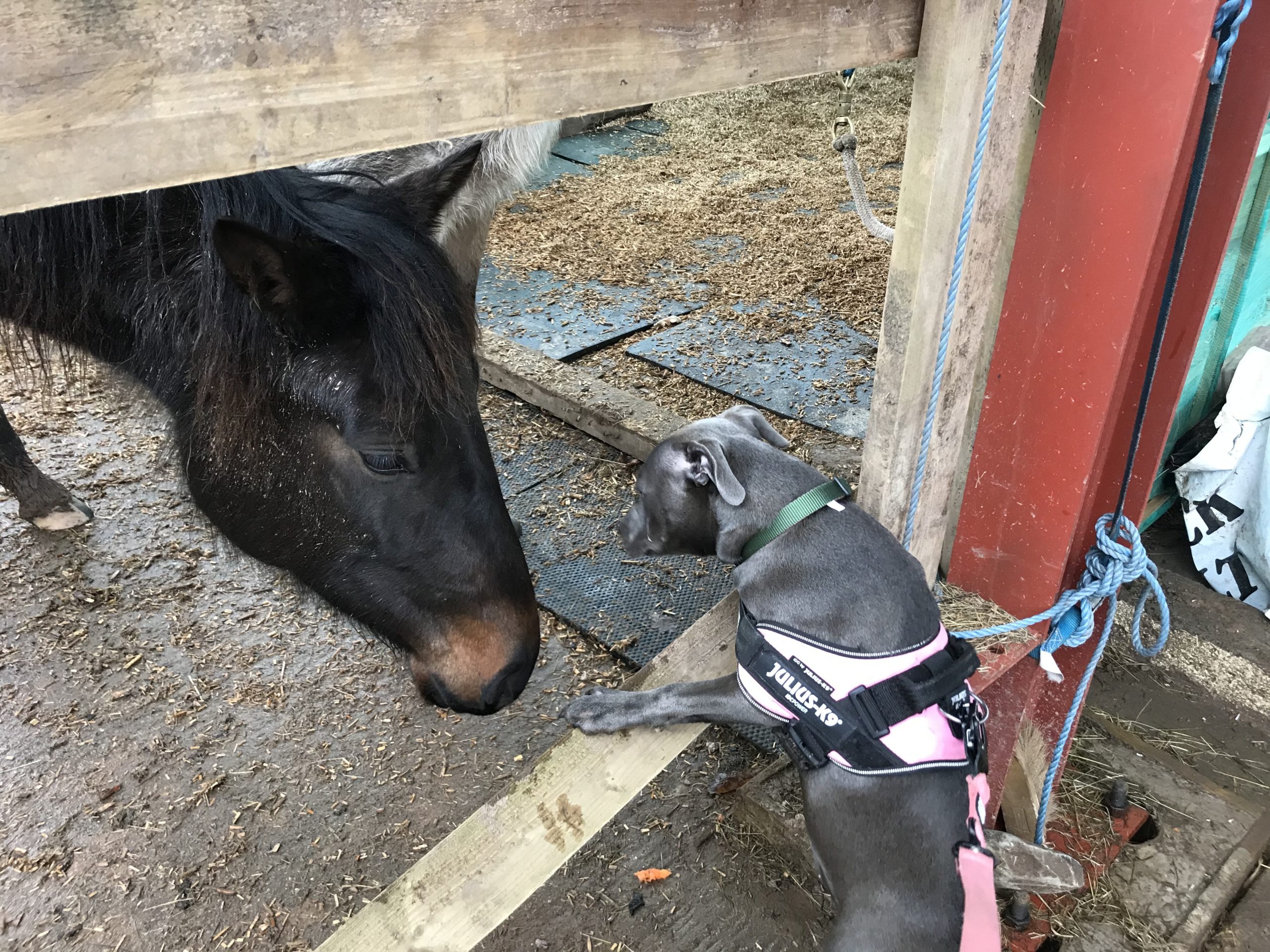 When you holiday with your dog at Heath House, you'll get:
Access to lovely footpaths, a dog-safe play area, and more
Private entrance to your flat, a fully equipped kitchen, and king-size comfortable bed
Clean, comfortable living room to read, watch a movie, or have a cup of tea
Kitchenette and dining room table, cook your meals or enjoy local fare—whatever you wish
Proximity to Shropshire's best attractions, and secure parking upon your return
Amenities to make your self-catering stay more enjoyable – linen and towels provided, TV, internet access, and central heating
A bit about my location: 
You can buy groceries at the local supermarket in Bridgnorth (four miles away), or enjoy a meal at the dog-friendly local pub in between hiking, exploring, and mooching about with your dog. My studio flat is perfect for solo travelers, or couples. Bring your dog, her food, toys, and her cosy bed, and I'll provide a comfortable place for you to rest before the day's adventure – schedule now.